A quick look at this week's Billboard charts reveals a new #1 track. Although seemingly inevitable with last week's positioning at #2 and a steady climb during the last 13 weeks, the #1 position is usually reserved for the official remixes of Billboard Hot 100 tunes or tracks with questionable cross-over capabilities, but not this week. During the week of January 23rd, Billboard gives us a Juilliard vocalist who's certainly no stranger to pop culture and two Italian producers from Florence who have yet to reach any pop success. All three of these song writers, Noferini, Marini and Tosun, are well known within their respected circles and niches, but the over-whelming and culminating success of "Push N Pull" will thrust these immensely talented artists from the underground into the commercial limelight. The past and future components will shed some light on past vocalists who may very well be some of Sylvia Tosun's influences along with what the future holds for this epic, blissful, sublime, dark sounding, surreal, throbbing pop progressive house.
Present
Noferini & Marini vs. Sylvia Tosun- Push N Pull |Sea to Sun Records/Loverush Digital|                                                        Sea to Sun Recordings was found by Sylvia Tosun
*recently licensed to Ministry Of Sound (Germany)- Wicked Wonderland Germany 2010 Part 2
Stefano Noferini |BMG|Deeperfect Records|Cr2|Armada|LoudBit|
Matteo Marini (Myspace) |Deeperfect Records|Stealth|Vendetta|NEWS|
Sylvia Tosun (Myspace, Twitter) |Atlantic|Sea to Sun Records|ITH (Defected In The House)|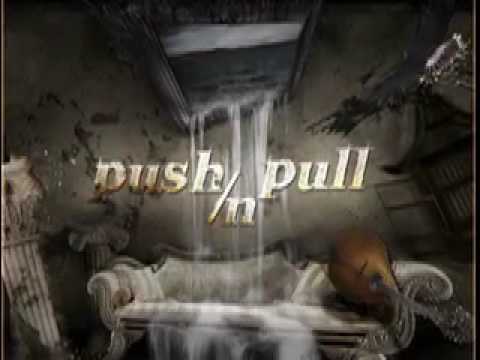 Miss Tosun seems to be the real star here. A quick Google search will remind us that Sylvia Tosun has been around the block, or more appropriately the world. She has the credentials and resume that would make a vocalist twice her age jealous. At only age 15, Tosun began her journey as one of the youngest sopranos ever accepted at the prestigious Juilliard School of Music in New York, performing with the New York Grand Opera Co., and platinum ensemble the Trans-Siberian Orchestra; while volunteering and touring with the United Service Organization. Here, she developed acumen for world music, singing national anthems for USO dignitaries. This led to 2002's 10-track "Anthem: Vol. 1," which featured native songs from the likes of Israel, Italy, Germany, France, Japan and the U.K. The project drew attention from producers of the 2005 Great Wall Concert, who invited Tosun to perform in Beijing, China, alongside Alicia Keys and Cyndi Lauper.
Sylvia Tosun's Charting Billboard Dance/Club Play Songs
2008:
#6- Underlying Feeling |Sea to Sun Records|
Underlying Feeling (Adam K & Soha Club mix) |Sea to Sun Records|
*licensed to Defected In The House Goa '09 |ITH (Defected In The House)|
Kaskade & Deadmau5 vs. Sylvia Tosun- I Remember The Underlying Feeling |White Label|
#28- Head Over Heels |Sea to Sun Records| off of Jump In
2006:
#8- Sleepless |Sea to Sun Records| off of Jump In
#20- Sanctuary (Ralpi Rosario radio edit) |SylviaTosun.com| off of Sanctuary (The Ralphi Rosario Remixes)
Additional Awards/Accomplishments
Songwriters Hall of Fame/BMI Excellence in Songwriting Award
Talent in Motion Magazine's Best Singer/Solo Artist
USA Songwriting Contest awards in five categories
Two-time recipient of the USO's Ambassador to Goodwill Award
2009 major picture debut in My Father's Will (@ minute 1:05) as a singer |Written and Directed by Fred Manocherian|
Past
Kate Bush- Running Up That Hill |EMI Records 1985|
Written & Produced by Kate Bush
w/ David Gilmour (Guitarist, Vocalist-Pink Floyd)
*Bush was signed to EMI at age 16 after being recommended by Gilmour
Future
Cinnamon Chasers- Luv Deluxe |Modus Records/Koch Entertainment 2010|
Written & Produced by Russ Davies (Cinnamon Chasers) |Telstar|Platipus|Cocoon|
*Russ Davies is the son and nephew of Dave Davies and Ray Davies (the founders of legendary English 1960s rock band The Kinks).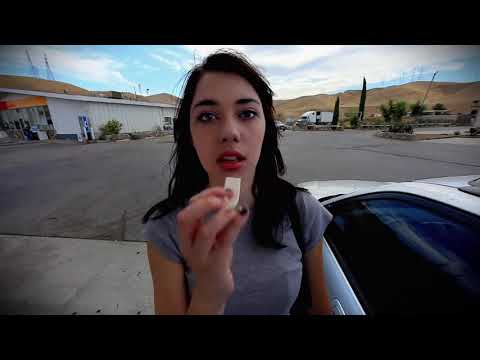 "Luv Deluxe" was originally released on Modus 12/1/08 as the Jetstreams/Luv Deluxe EP (MODREC 002EP) along with a Jay Shepheard remix.
The A Million Miles From Home LP was released on Modus 6/16/09  (MODREC 002CD) containing "Luv Deluxe" as well.
The Luv Deluxe Remixes EP was released on Modus 1/14/10 (catalog # NA) containing the Club Mix, Extended Album Mix, the original Jay Shepheard remix along with additional remixes by Scuba, Vasili Gavre, N-Type and Diamond Cut.
Russ Davies, along with being known as Cinnamon Chasers, also releases music under his Abakus moniker.
*California Sunshine appeared on VA- Silk Pearls |Cocoon| (Mix CD by DJ Eastenders COR SILK-1)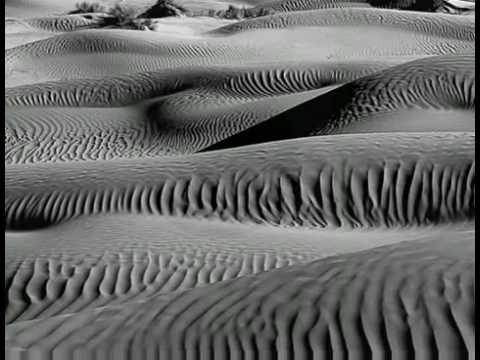 Leave a Reply
You must be logged in to post a comment.